Finally the 2019 festival merchandise is out! This time we have some limited sweaters and zip hoodies. We also added some limited "loud & proud" merchandise, which is named to the name of the organisation!
Items can be ordered by mail (shipped , + extra costs), in person, or ofcourse at the festival!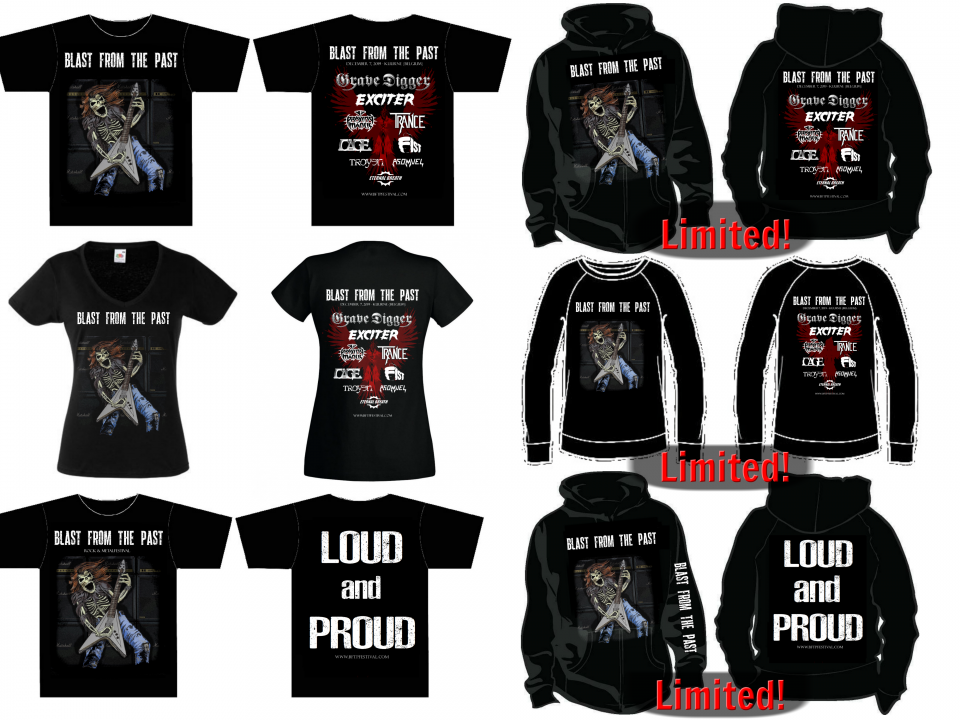 2017 edition: Tank tops, Zipped Hoodies (SOLD OUT) & Tshirts
Sizes: S-XXXL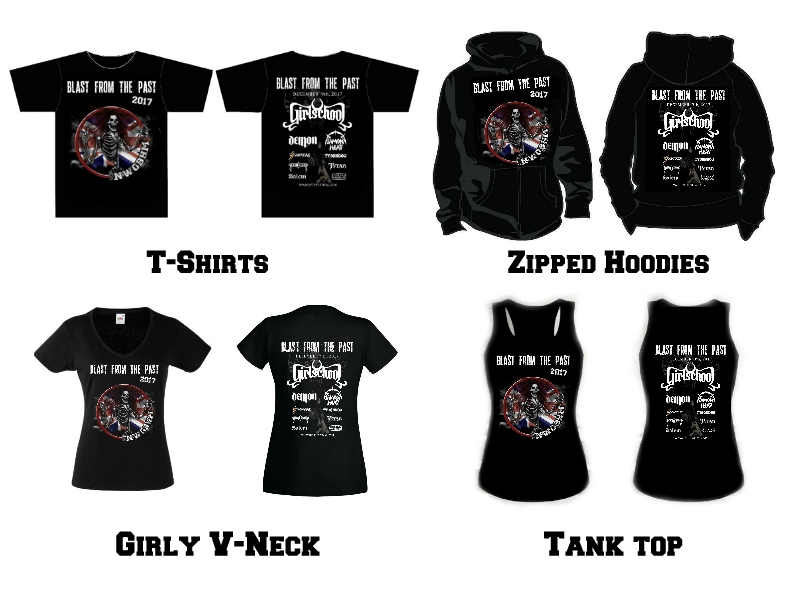 2015 edition: Tank tops, Zipped hoodies & Tshirts,
Sizes: S-XXL
Tshirts & Tanktops: €12, Hoodies €30
Bftp tshirts from last edition (2013) are still available!
Only a few T-shirts/Tank tops are left in any size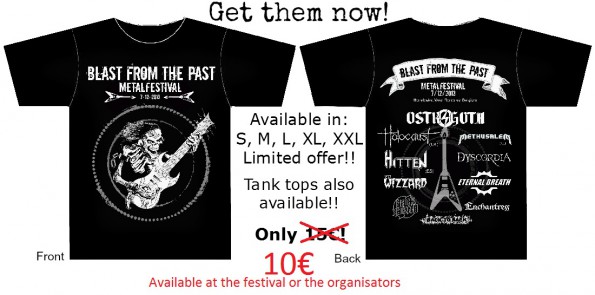 Picture of Tank tops will be added soon!