BFTP Line-up December 10th 2022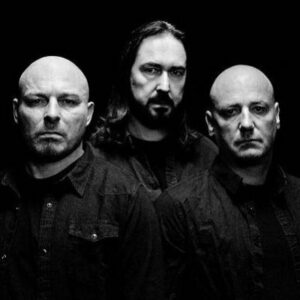 Coroner
Swiss thrash legends Coroner will be headlining the festival on December 10th 2022! Coroner established themselves as one of the absolute pioneers of technical/progressive thrash metal during the mid-to-late 80's. Expect prog rock-inspired twists, turns, and time changes that even manage to spin circles around a lot of modern technical metal bands. Combine this with Tommy T. Baron's lead guitars, well within the level of rock guitar virtuosity one can expect from the best of 80's guitar legends. What's guaranteed is a legendary Blast from the Past headliner show!
Bonfire
Bonfire (DE) is a progressive hard rock band with more than 1500 shows to its name. Previously, the band has toured with the likes of Judas Priest, White Snake and ZZ Top. This year, Bonfire released the album 'Pearls'. With the most recent song 'Strike Back', the experienced, talented musicians prove once again what they stand for: powerful hard rock.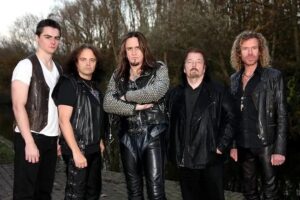 Cloven Hoof
Cloven Hoof (UK) will bring us their legendary style of New Wave of British Heavy Metal. We've had them on one of our club shows before. About time we bring them to the big Blast from the Past stage!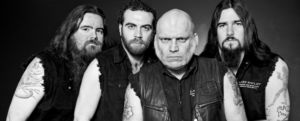 Blaze Bayley
Blaze Bayley (UK) is known by most as the charming front man for no lesser bands than Iron Maiden and Wolfsbane. His more recent independent career has been nothing less than stellar as well. Blaze will be bringing a unique, not to be missed Iron Maiden anniversary set to the Blast Stage.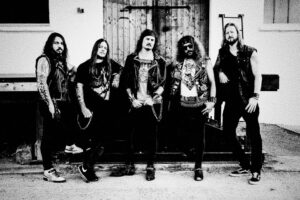 Stallion
Stallion (DE) is a German quintet that celebrates the classic heavy and speed metal of the eighties. With three full-length in six years, these guys have become experienced veterans with a supertight rhythm section, energetic guitar playing and charismatic, diversified vocals. Leathery and loud, a must watch!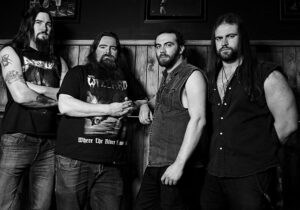 Absolva
Absolva (UK) is a uniquely explosive British melodic heavy metal band. Although they have already frequented many a stage in Belgium we're welcoming them for the first on our Blast stage. The ultimate guarantee for some balls to the wall heavy metal!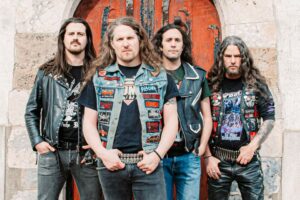 Tentation
Tentation (FR) will join in on offering tribute upon the altar of true heavy metal worship! Their recent debut album 'Le berceau des dieux' left one hell of a bold impression. Let's welcome this explosive band, straight from the Pyrenees!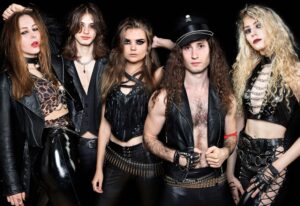 Cobra Spell
COBRA SPELL (NL) was formed in 2019 by Dutch guitarist Sonia Anubis (Crypta, ex Burning Witches). In 2020 they released their debut EP "Love Venom". Traditional heavy metal/hard rock fans seeking 1980s glam rock revelation, search no more!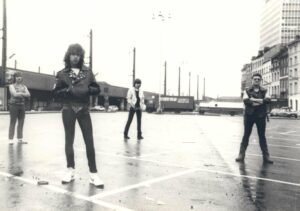 Warhead
Warhead is back! One of the true pioneers of Belgian speed metal has returned and is having one of its first shows at Blast from the Past 2022 after their magnificent reunion concert in 2021. Even better, Warhead will be introducing and releasing its first LP since 1986 on the festival. Prepare for some earsplitting and fast heavy metal from these iconic Mausoleum legends.