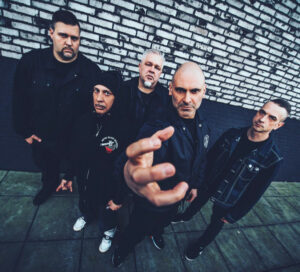 Exumer
Exumer (DE) will bring us their one-of-a-kind style of Teutonic thrash metal! Their edgy riffs, tempo changes and in particular their clear and razor-sharp sound make them a unique and legendary band within the scene. With classic thrash albums like Possessed by Fire and Rising from the Sea, they're a not-to-miss thrash metal band you HAVE to see live, so why not at BFTP 2023?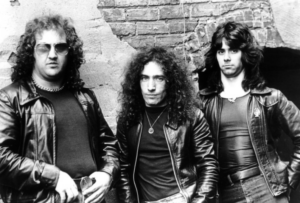 The Rods
The Rods (USA) stands for raw and uniquely American heavy metal! Not familiar with them? Think of a perfect mix between blues-rock/rock'n'roll and Bay Area-style speed metal. Singer David "Rock" Feinstein is not only the cousin of Ronnie James Dio, but has a completely unique and refreshing voice himself. All the way from Cortland, New York they're coming straight to the Blast Stage to let us eat metal!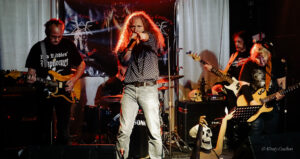 Andro Coulton's Witchfynde
If that's not enough, Andro Coulton's Witchfynde (UK) is ready to give us hell! The original Witchfynde was supposed to play at our 2020 edition, but a certain pandemic came in between. Now bassist Andro Coulton is bringing new life into these classic NWOBHM anthems that hold a place in heavy metal's collective conscience.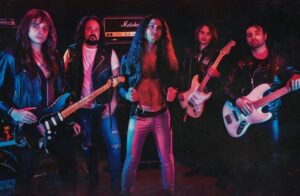 Hitten
HITTEN (ES) brought their awesome heavy metal style to the first BFTP edition, all the way back in 2013. So it's only natural we bring them back for our tenth anniversary. Overtly and unashamedly old-school, they meld their heavy sound perfectly with an acute sense of melody. Don't miss their special Blast from the Past show!